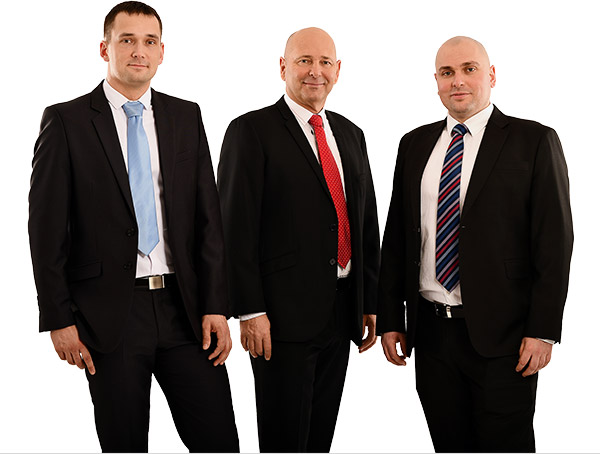 Family Company
We are a family company which has developed and supplied engineering technologies for more than 20 years. We do not provide conventional solutions. We treat every project as if we were developing it for ourselves.
Experience
There are more than 30 inventions and industrial patterns behind us, more than 300 customers
all over the world and more than 4000 machines put into operation. For more than 10 years,
we have been implementing "what" many grandly call "industry 4.0" nowadays.
PAVLU-Complex, s.r.o. - Technologies for:
Aluminium – steel – stainless steel – plastic – wood – composite
Cutting – machining – bending – handling – inspection – automation – software
Development – implementation – research – support
Automation – Industry 4.0 – complex support – individual solution – more than 30 patents